Latest news
Experience Loxone Take a look around a real smart home. This Loxone show home demonstrates how seamlessly Loxone integrates your smart lighting, climate control, automatic shading, media, home security, and more. Discover what is possible when features all work together to take care of thousands of tasks around the home; ultimately, giving you more time to enjoy the important things in life. IAC is an official Loxone installer. Contact us at 1-216-254-9848.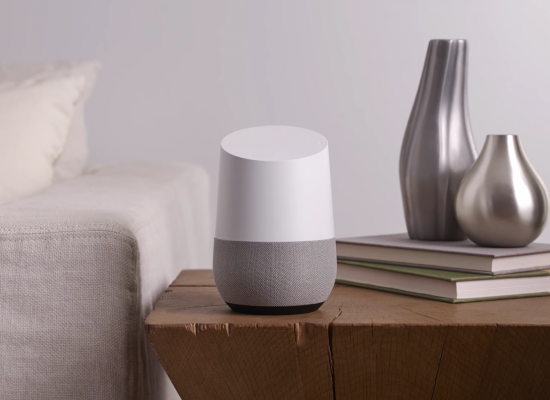 Stone Temple has been asking Google Home and Amazon Alexa a lot of questions to find out which voice-activated device gives the most correct answers. Read more.
See all our news
What our clients say
I have a very enjoyable working relationship with Avon Verduyn. He is a consummate professional. My clients also enjoy the many choices in smart technologies his firm, IAC Technologies, provides. The smart window shades, sound, lighting, and security are all state-of-the-art from leading brands. The systems integrate well together, and so do our teams. Avon simplifies the process. He makes sure the technology is a complement to my design, and the results are beautiful and functional. I highly recommend IAC Technologies for any smart home or business needs.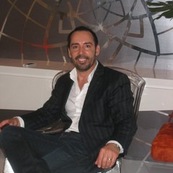 Jorge Castillo
Jorge Castillo Design, Cleveland, Ohio
For almost ten years, Avon of IAC Technologies has been my trusted resource for all home audio/visual and security needs. I especially love my Sonos Home Sound System! As technology changes, I contract Avon time and again to upgrade my equipment. He keeps me updated with state-of-the-art solutions and is extremely reliable.
Patricia F., Smart Home Owner
Cleveland, Ohio
A restaurant needs to stay up and running. At any time, any one system can alter the entire customer experience. I can always count on Avon and IAC Technologies. Throughout the many years we have been working together, Avon has always provided me and my staff with the support we need and the best technology. He is very knowledgeable and responsive. It is great to work with someone who shares your values. I recommend Avon with the utmost confidence.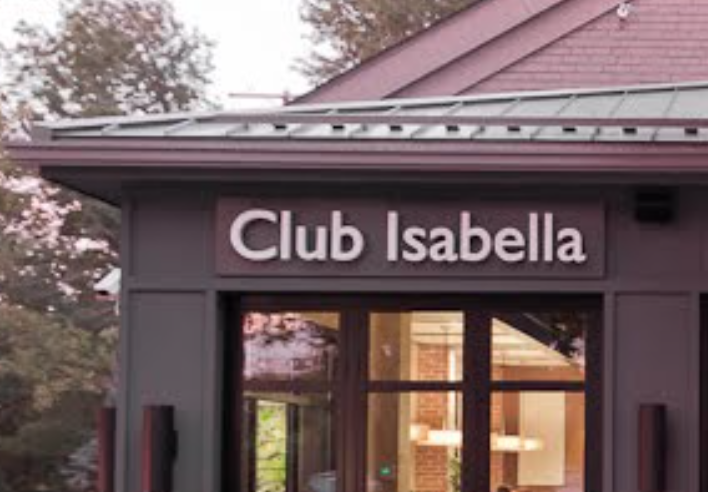 Martha Mota, Restaurant Owner
Club Isabella, Cleveland, Ohio
IAC Technologies installed a smart home system for me that includes the latest CCTV security. It has given me and my family peace of mind, and I love that I can control everything with my smartphone. When you spend several million dollars on your home, you expect quality and attention to detail. Avon makes everything seamless. He listens. If you get on his schedule, you can count on his time and attention. My wife and I are thrilled.
Bill A., Smart Home Owner
Naples, Florida
About us
IAC Technologies has been in business since 2004 serving Northeast Ohio and select clients in Florida. Avon Verduyn is the principal of IAC Technologies who will personally oversee all plans for smart home installation and integration, and all collaboration with architects. Rest assured, your project will get the time and attention it deserves.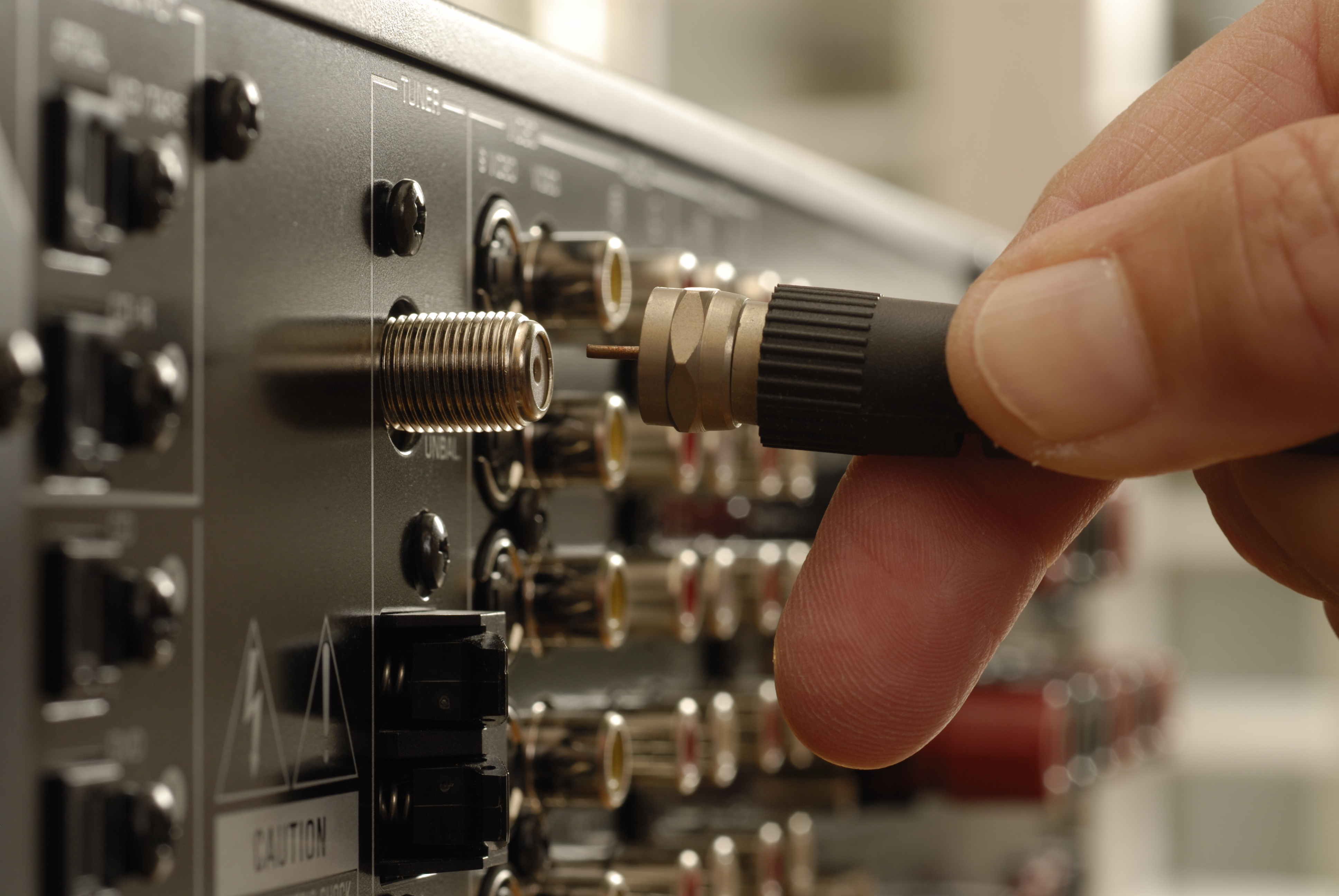 Contact Us with an email or Call 1-216-254-9848